Property

Anti-corrosion, heat resistant

Surface

Mill finish, no stains, withour rough selvedge



Alloy

1100/1050/1060/1070/1200/1350

3003/3004/3104/3005/3105

2014/2017A/2024/2A12/2219

5005/5052/5082/8083/5182/5251/5454/5754

6061/6082/6063/6K61/6Z61

7072/7075

8011

Temper

HO,H12,H14,H16,H18,H19,H22,H24,H26,H28,F,H112,T651,T3,T451,T4,T6,ect

Process

Hot rolled &Cold rolled

Thickness

0.2mm-300mm

Width

900mm-3000mm

Length

Max 11000mm

Standard

GBT3880-2012,AMS-QQA-250/12,AMS-4027,BS1470, ASTMB209, EN485 and JIS H4000

Package

Export wooden pallents, craft paper, anti-blushing agent.

Application

Building,Boat,Truck,Tanker,Machine

Quality of material

Totally free frim defects like white rust, roll marks, efge damage, camber, denrs, holes, break lines, scratches and free from
coil set.

Remark

details can be discussed further.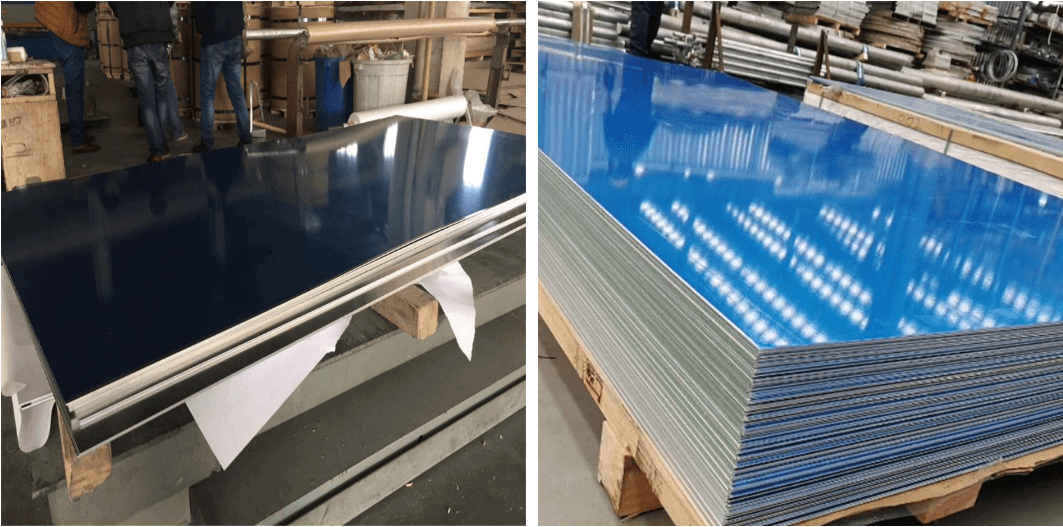 Through the years, we have built many modern production lines, including one 1+2 hot rolling production line, six 2,450, 2,050, 1,650 and 1,450mm cold rolling lines, two 1,650mm foil rolling production lines, two 1,850mm continuous rolling production lines and one roll coating production line. Besides, we also bring in 8 x 20 annealing furnaces, tension leveled machines, tension pre-stretch machines, cutting machines, cleaning equipment, testing machines and packing equipment from at home and abroad to be able to complete various clients' requirements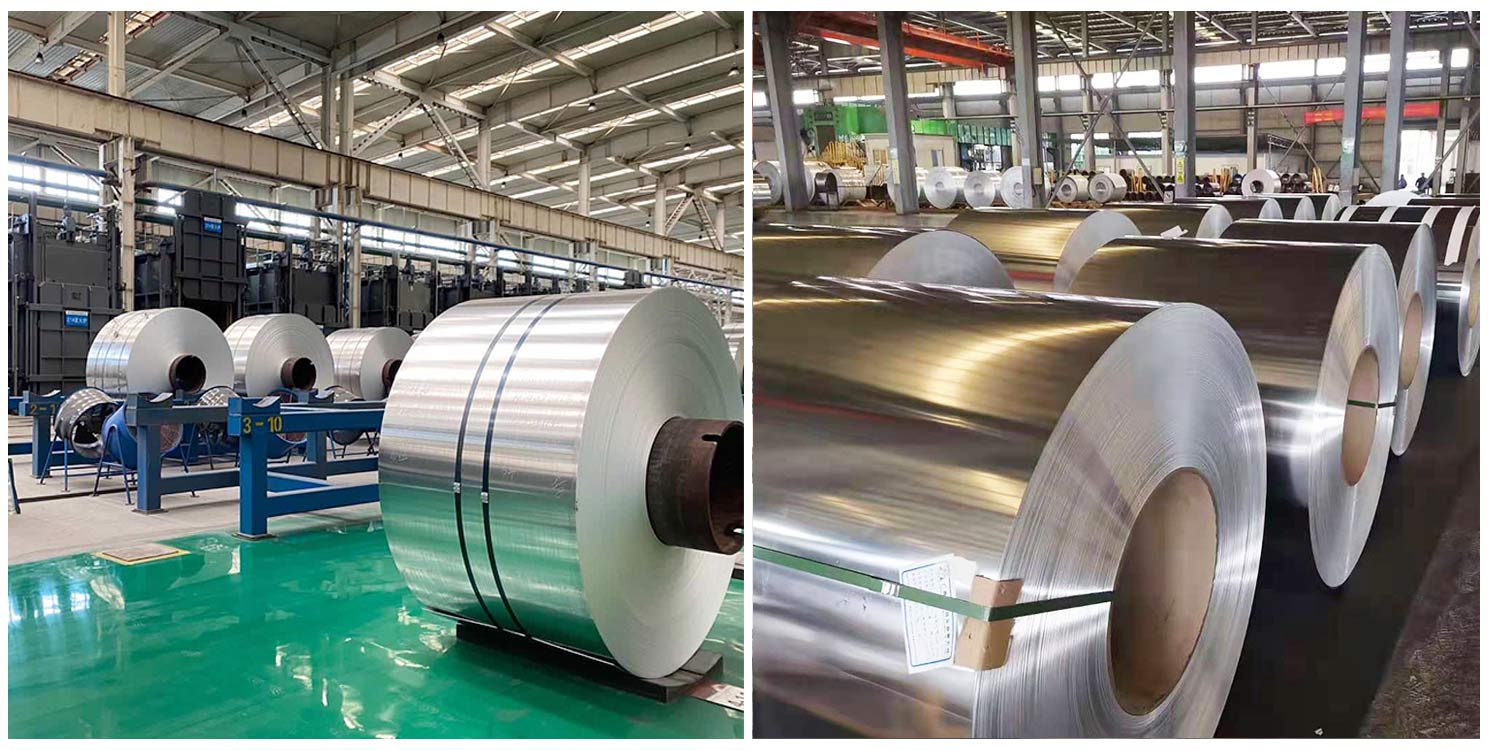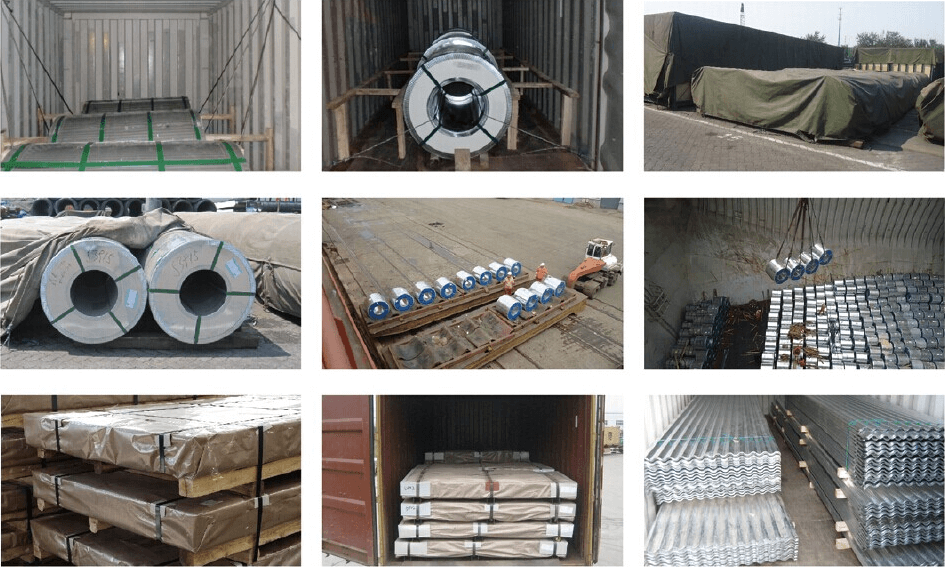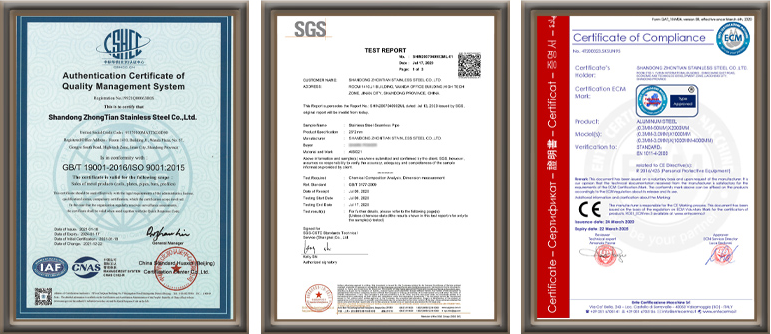 ZhongTian Steel Co., Ltd is located in Shandong Province . It is one of steel bases in China. Our factory covers an area of 100,000 square meters. We are one of the Shandong steel manufacturers.

Our main products including stainless steel pipe ,stainless steel plate , stainless steel bar , stainless steel coil , galvanized sheet,galvanized pipe,carbon sheet,aluminium sheet,aluminium pipe Etc.